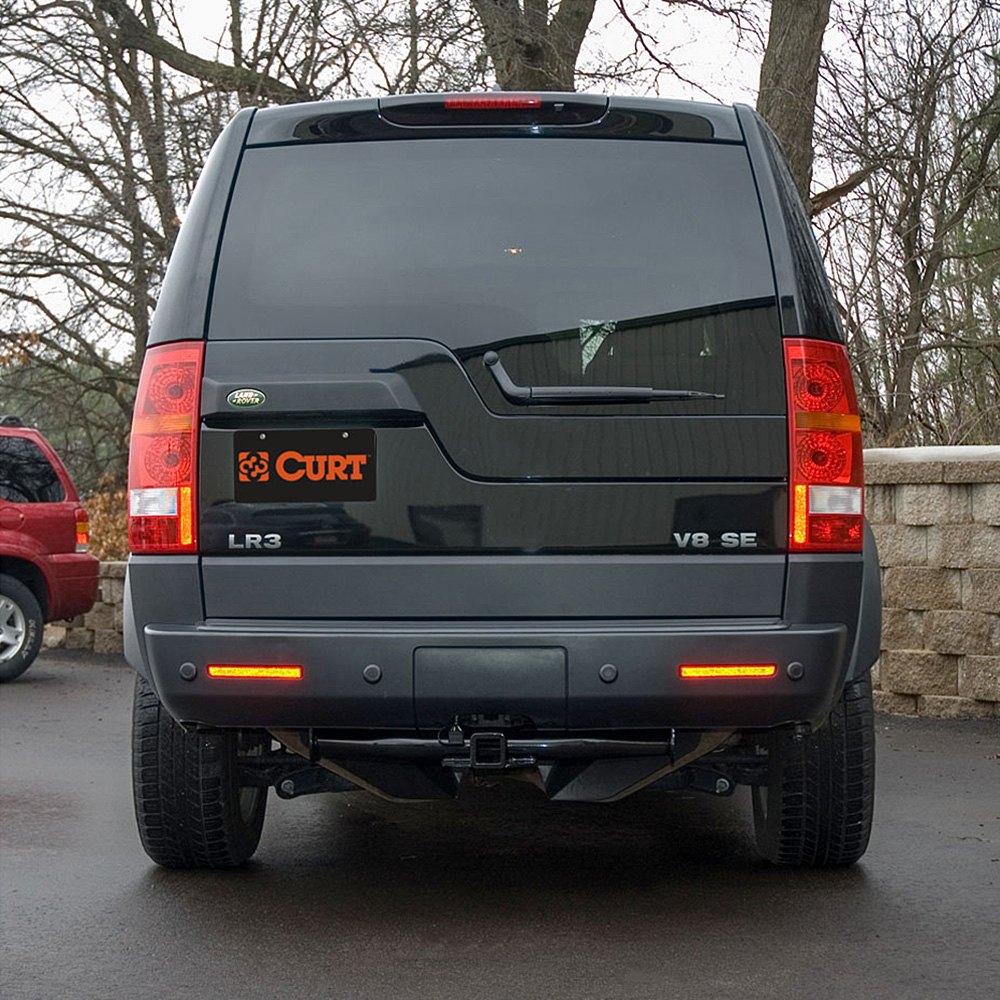 Hitch Experts supplies and installs custom fit trailer hitches, electrical packages, and brake controllers. We also provide Front Mount Receivers for some vehicles and custom fabricate a variety of hitches for imports and hard-to-find models.
Fifth Wheel and Gooseneck Hitches
Get your trailer hauling for work or play with a fifth wheel or gooseneck hitch. We carry all the major brands like: Reese, Curt Mfg, B&W, Super Glide, and Hijacker. We're happy to help find the best hitch for your needs and we've got something for everyone's budget. We can also install your existing hitch into your new truck with same-day appointments.
Weight Distribution Hitches
Ensure a smooth, level ride with a weight distribution hitch. From basic weight distribution hitches, to add-on sway control, or build-in sway control, reduce sway and improve your ride while towing. Weight distribution hitches are recommended if your trailer's weight is more than fifty percent of your vehicle's weight.
We're here to help you find the best WD hitch for your needs in stock at Hitch Experts.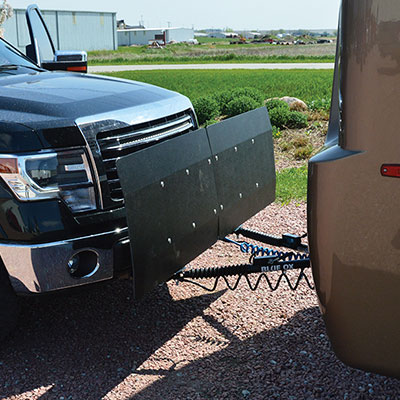 We specialize in Blue Ox, Demco, or Roadmaster RV/flat towing systems. Packages include base plates which mount on the front of the towed vehicle, electrical systems, tow bars, and braking systems.
Get your Camper hooked up safely and securely to your truck with a custom fit tie down system made by Torklift or Billis. We also custom fabricate the more difficult to find systems for your truck.
questions
Please complete the form below